"I hate people. I hate everyone.
I'm going out tonight. I'll be waiing for you at 2:00am, (Poor Boy)."
Ms. Thick Glasses

Character art of Ms.Thick Glasses (ドキンちゃん)

Location

3-4 Long Life Town

Time

2:00AM-3:30AM

Risk

3 hearts

Drops

200z

Hobby

Peeping

Age

15
Ms. Thick Glasses is a bookish teenage girl, seemingly older than Poor Boy yet shorter, wearing a blue graduate's robe and hat as well as her namesake thick-framed glasses. An underground resident found in the empty lot with large cement pipes. (The same one that Mr. Apollo is found in).
How to Kiss
Edit
2am - 3:30am (Risk of 3 hearts) After 2am she'll come out, walk around, fall, and put on her glasses. It may take several tries before she performs Viva, but when she does, it will occur after she has recovered from her fall.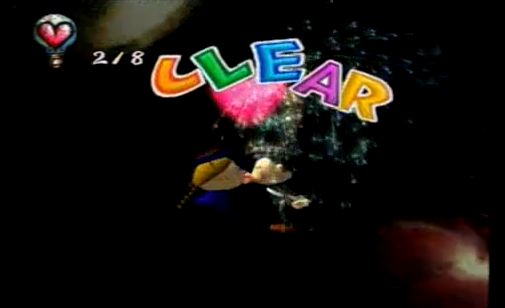 There is a pillow shaped like a heart amid other pillows in MTG's room.
There is a large stuffed bear in her room.